Though Mr. P and I opt to celebrate Valentine's day randomly throughout the year (isn't better when it's unexpected?!), I grew up getting little gifts from my mom and dad on this day. So I can't help but still be a little spoiled to acts of sweetness. These years I just pay it forward and spoil friends or coworkers - it's nice to bring a smile to people's faces. So in honor of hallmark day, here's my short wish-list of sweetness. Note: unless Mr. P catches wind of this blogpost, there's a good chance I'm buying one of (or all of) these for myself —the joys of adulthood ;-)
Salted caramel Macaroons from
Bisous Ciao
Perfect texture, good price, soooo many flavors and I just love their packaging and branding.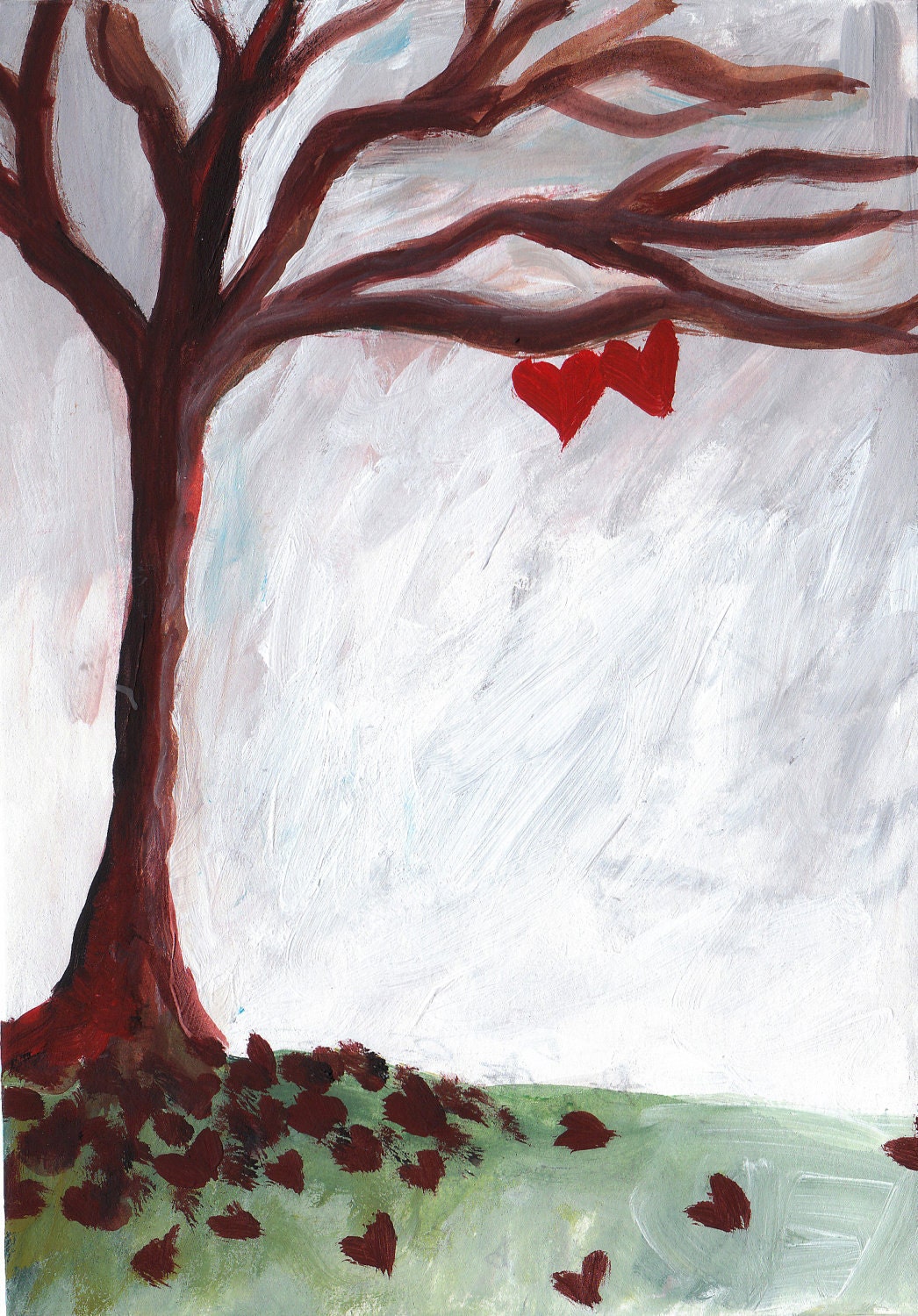 A print, painting, or a card: nothing beats trying to express your love in words - even if it's just a few. To you, it may cost ~$5 for a card...but to her, it's priceless. (The above is a print painted by me - sold in
my etsy shop
.)
Roses are cliche...pick something else that's just as beautiful!
It's the little things that count...and sometimes the little things are so simple. I love Aroma hot chocolate.
Hope you can spread a little love! Enjoy!